Accept change – shape the future
Results of the CemeCon survey at the GrindTec fair:
We asked, and the professional visitors at GrindTec 2018 answered! "Do you expect that the expansion of e-mobility will compromise the industrial landscape and in particular the machining industry?" This is what we wanted to find out from the visitors to the international fair on production technology for cutting tools. And the answers we received told us quite a bit. Of the 104 people asked, 73% were sure: Yes, there will be changes for the machining industry. These changes mean opportunities: Companies in this sector that face the change with good ideas will open up every path to success. New materials for new business is the right direction. With HiPIMS and diamond coatings, CemeCon paves the way for precision tool manufacturers in the acquisition of new business in micro machining, medical technology or aircraft manufacturing.
Will e-mobility entail changes for the machining industry?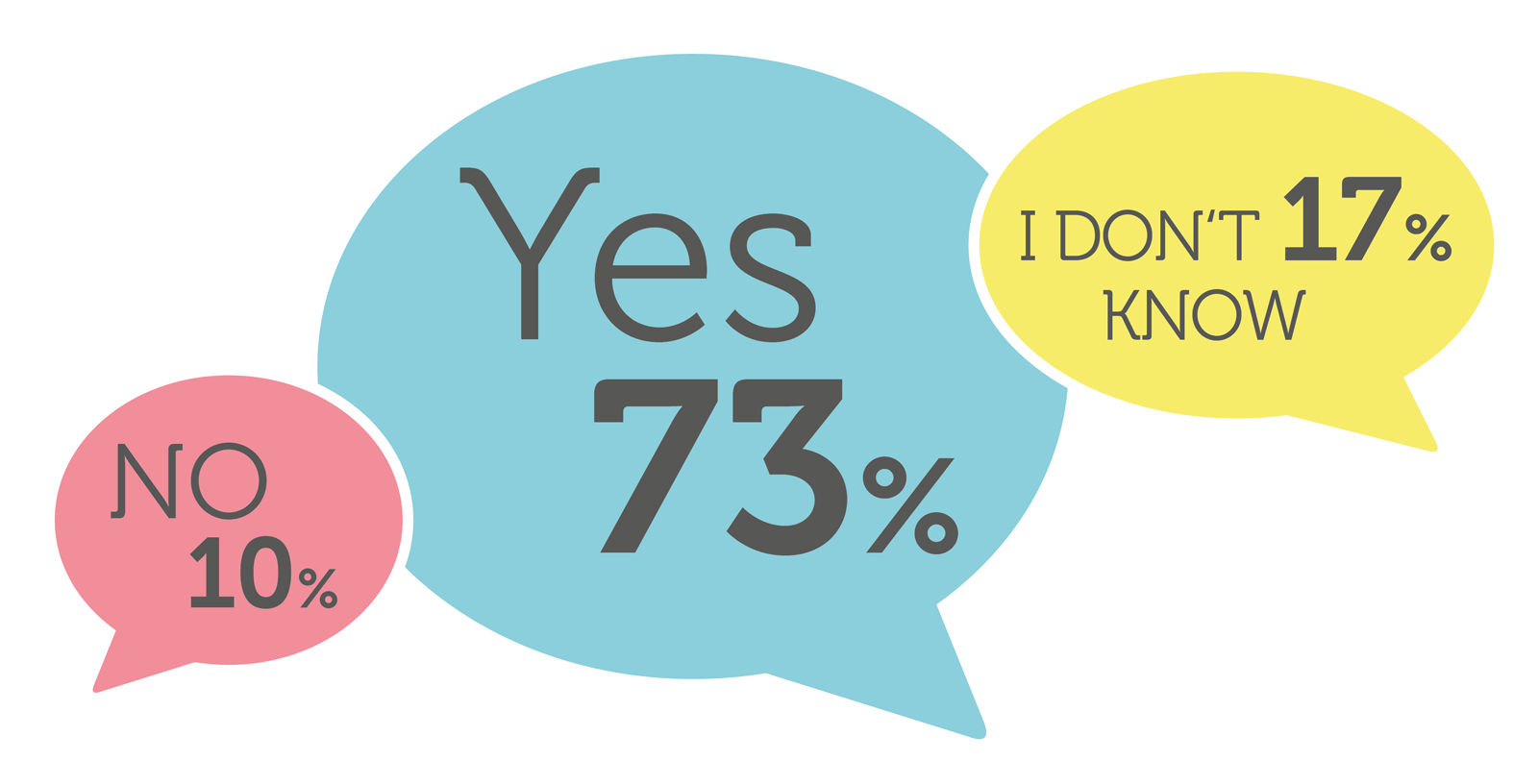 You can find out more about the crucial FACTORS FOR SUCCESSFUL BUSINESS in the white paper "IMPULSES ABOUT THE FUTURE OF CUT MACHINING" by CemeCon board member DR TONI LEYENDECKER at: cemecon.de/en/wp218.
Download this FACTS Story as PDF