Machining CFRP and GFRP economically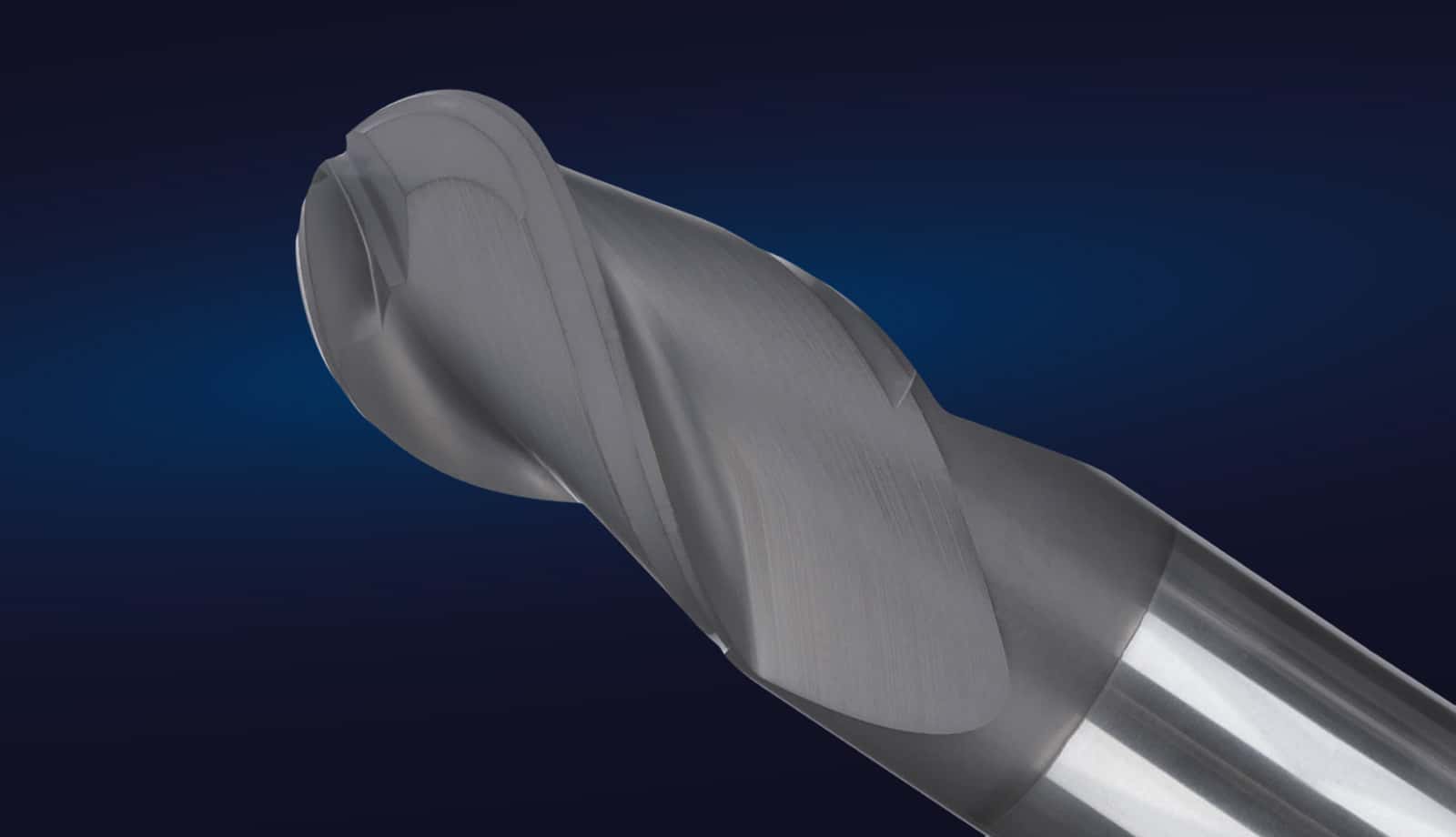 CCDia®FiberSpeed® and CCDia®MultiSpeed now also in China
Whether in e-mobility, aerospace, for wind turbines, implants or sporting goods – anyone who wants to machine CFRP or GFRP economically needs high-quality precision tools with adapted coatings. The coating materials CCDia®FiberSpeed® and CCDia®MultiSpeed were developed by CemeCon specifically for use in fiber-reinforced plastics, but also hypereutectic aluminum and ceramics.Now these two "specialists" are also available in China: Many CFRP applications are booming there – and the coatings enable optimum results.
The same premium coating solution in the same quality worldwide! CemeCon keeps this promise consistently in all coating centers thanks to mirrored processes and productions. This begins in Würselen – the world's largest coating center for cutting tools – where CemeCon first perfects all processes. Successively and as required, the processes and production sequences are then transferred to the subsidiaries around the globe.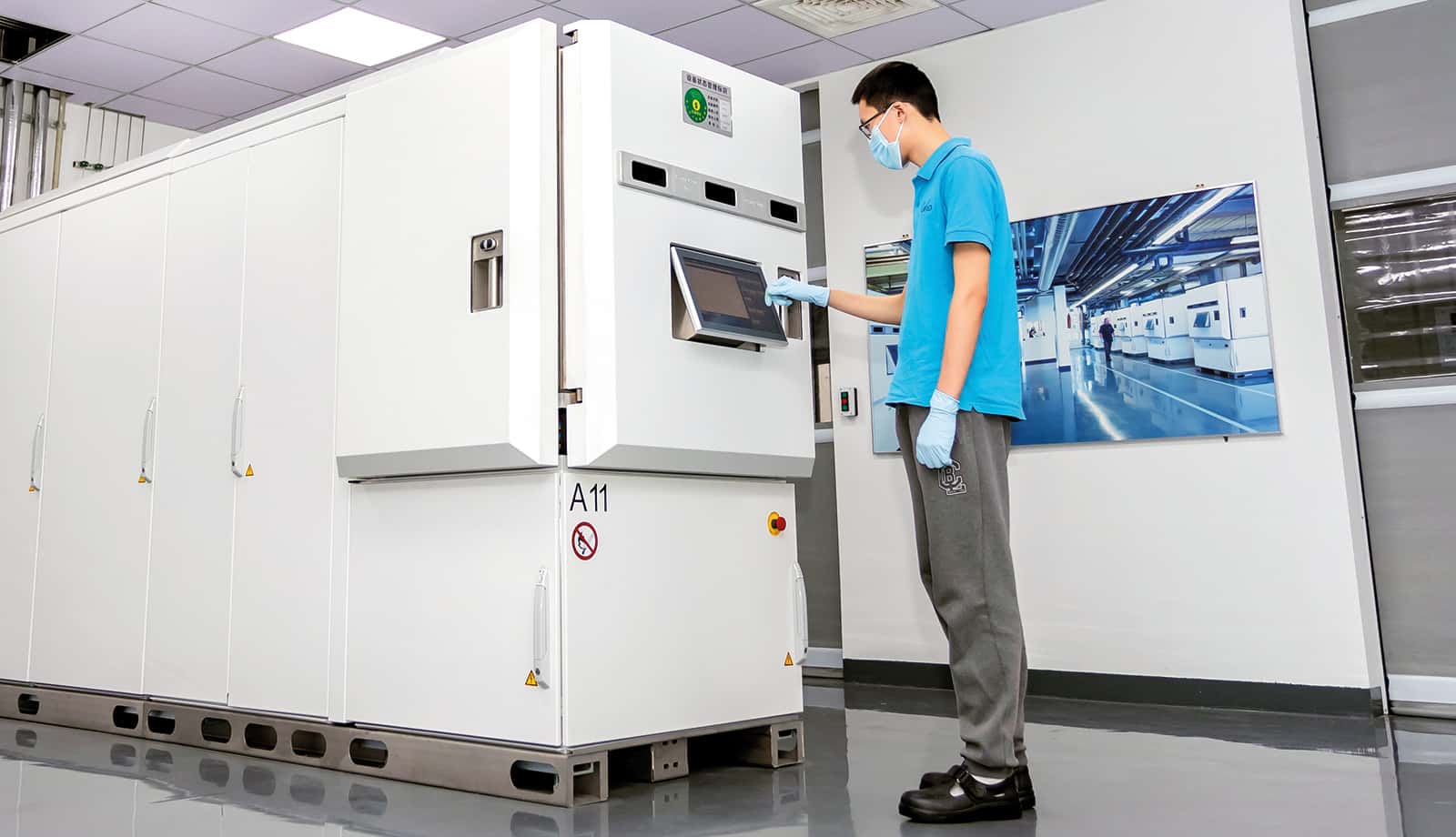 "In China, the machining of fiber-reinforced plastics is becoming increasingly important - whether for alternative drive concepts or sports articles. This is reason enough to expand our Chinese offering in this area. Since December 2020, tool manufacturers can have their precision tools coated with the diamond coating materials CCDia®FiberSpeed® and CCDia®MultiSpeed directly in our coating center in Suzhou. This opens the way to economical and precise machining of fiber-reinforced plastics, hypereutectic aluminum and ceramics," says Jimmy Zhang, Sales Manager at CemeCon in China.
The diamond coating materials in the CCDia® range offer a special combination of properties: By growing crystalline and nanocrystalline layers alternately – called multilayers – they combine the advantages of both structures: very good adhesion, smooth surfaces, high hardness and pronounced thermal conductivity. In addition, due to this multilayer structure, these coating materials have crack-inhibiting properties within their own composite. All this ensures process reliability, long tool life and the optimal machining results – especially for the special requirements of the aforementioned high-tech materials.
Download this FACTS Story as PDF
Overview of all FACTS magazines (PDF)